NEW UFC IMAGES! UFC DELUXE 6, 7 & 2-PACKS 2 PROTOS AND IE CHUCK LIDDELL!
Andrei Arlovski, Georges St-Pierre, Chuck Liddell & more!...
Jakks Pacific has released PROTOTYPE images for the upcoming UFC Deluxe 6, UFC Deluxe 7 and UFC 2-Packs Series 2 and MMAFigs.com has made images of an upcoming Internet Exclusive UFC Unleashed Chuck Liddell available!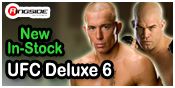 UFC Deluxe 6 includes:
Randy Couture
Georges St-Pierre
Tito Ortiz
Bas Rutten
Frank Mir
Clay Guida
Jens Pulver
Thiago Alves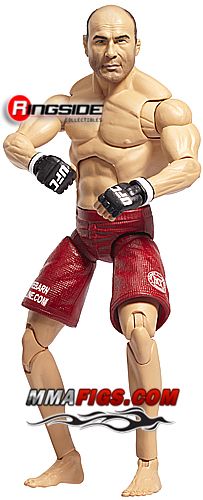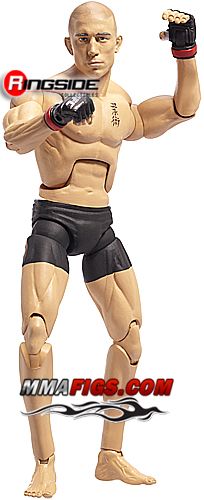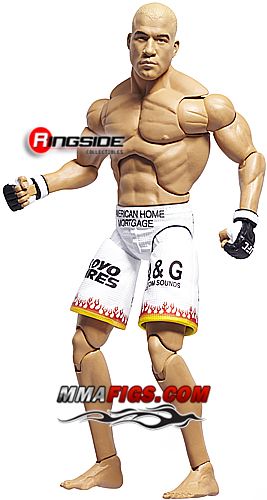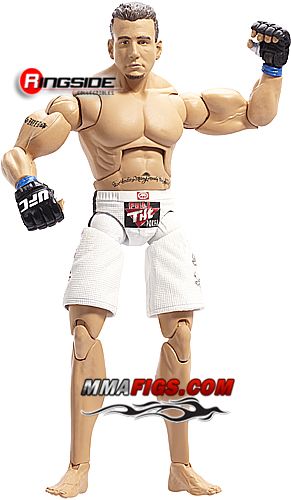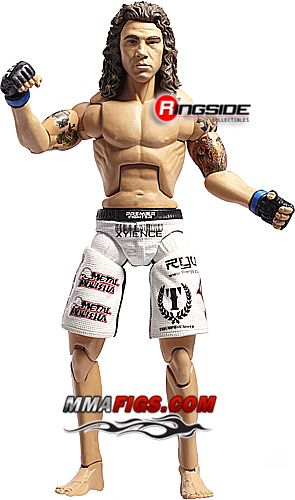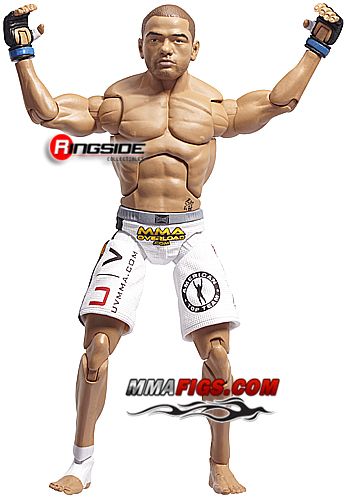 UFC Deluxe 7 Includes:
Anderson Silva
Antonio Rodrigo Noguiera
Andrei Arlovski

BJ Penn
Diego Sanchez
Gabriel Gonzaga
Joe Stevenson
Forrest Griffin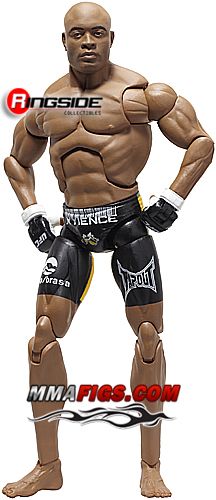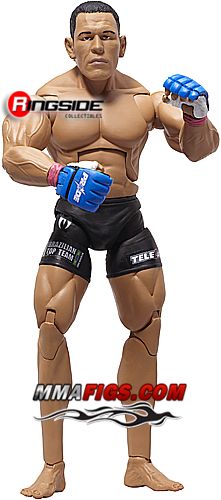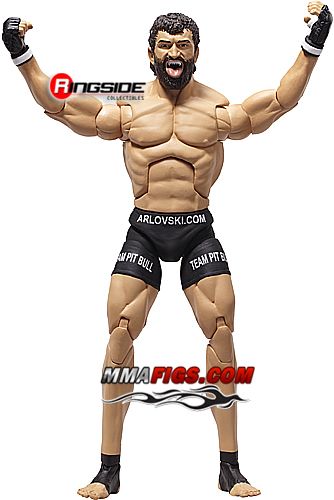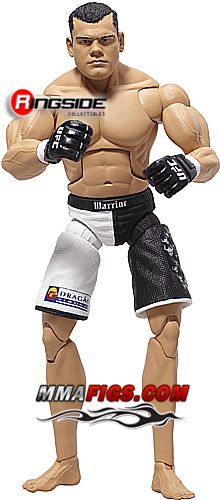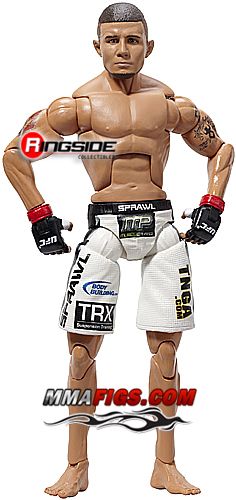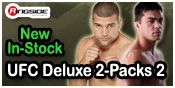 UFC Deluxe 2-Packs 2 includes:
Georges St-Pierre vs. Matt Hughes
Chuck Liddell vs. Randy Couture
Shogun Rua vs. Lyoto Machida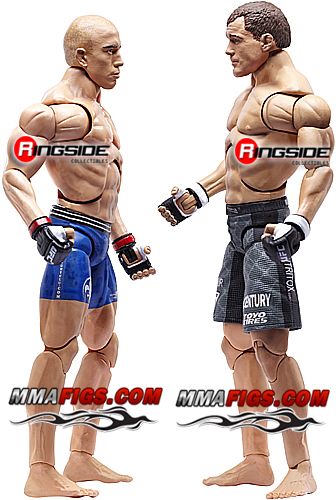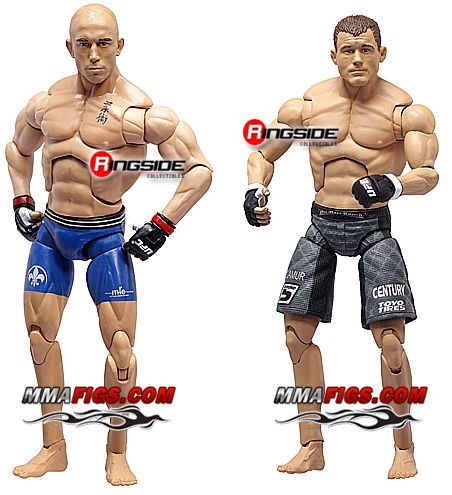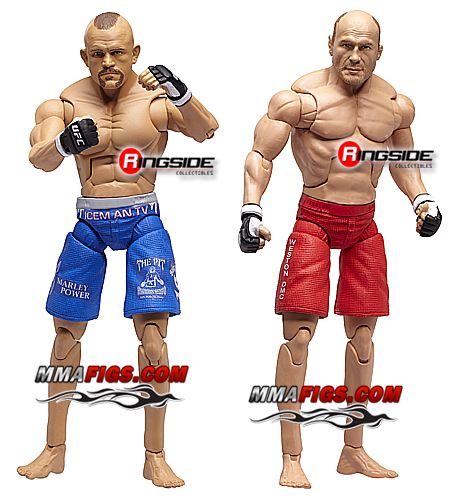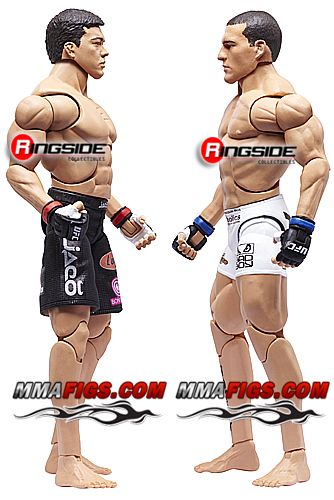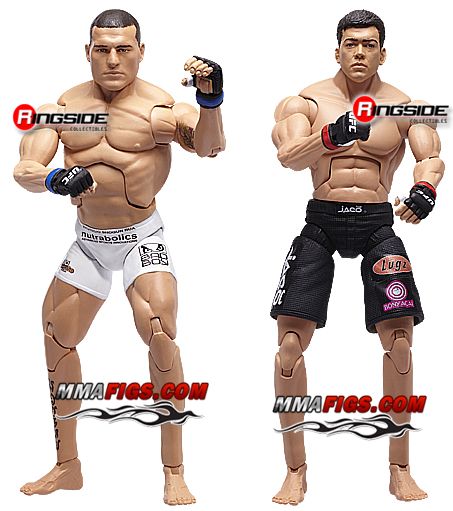 UFC Unleashed "The Iceman" Chuck Liddell: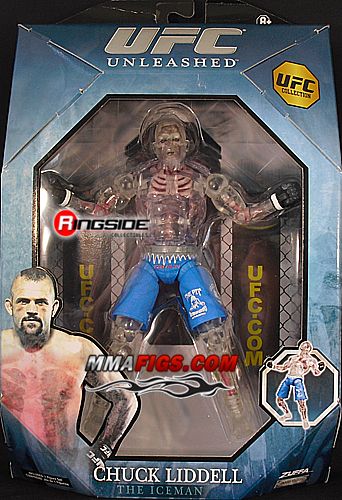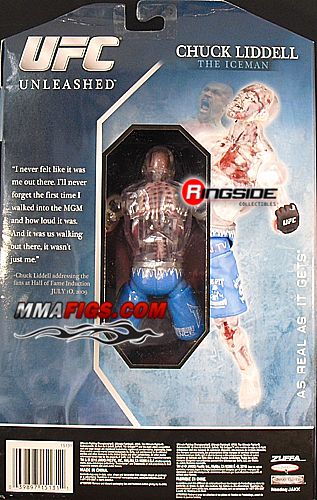 Click here to discuss this news on the MMAFigs forums