UFC FAN EXPO 2011 - TORONTO EXCLUSIVE COVERAGE!
Figures in the Jakks Pacific booth, plus Punkass and Skyscrape see their figures for the first time!...
Angela Ash reporting LIVE from the UFC Fan Expo 2011 in beautiful Toronto, Ontario, Canada.
Jakks Pacifc had many new UFC action figures featured and showed both Punkass and Skyscrape their debut action figures for the first time!
Checkout my plethora of images below, video to follow!
Click here to discuss this news on the MMAFigs forums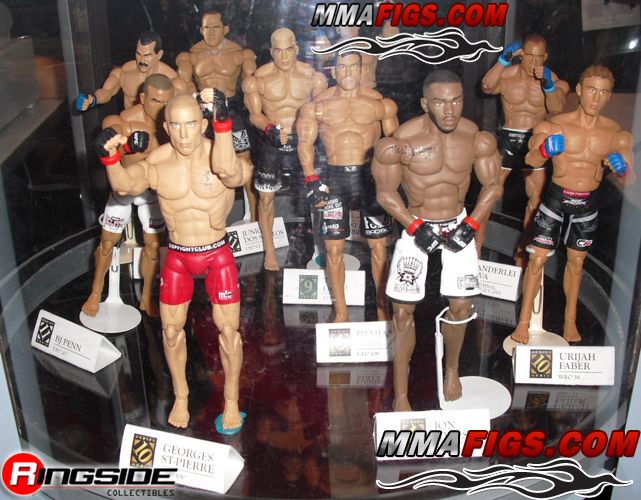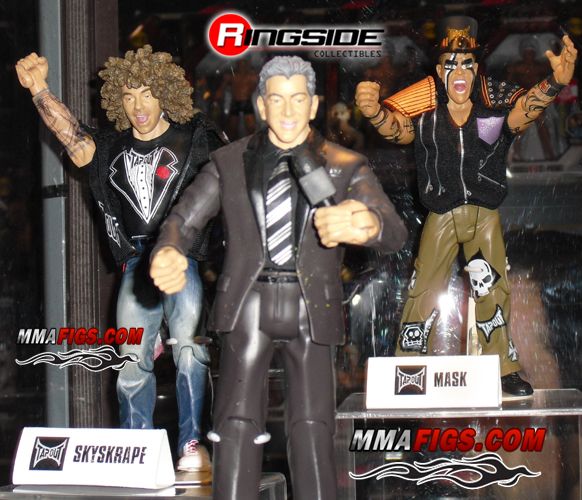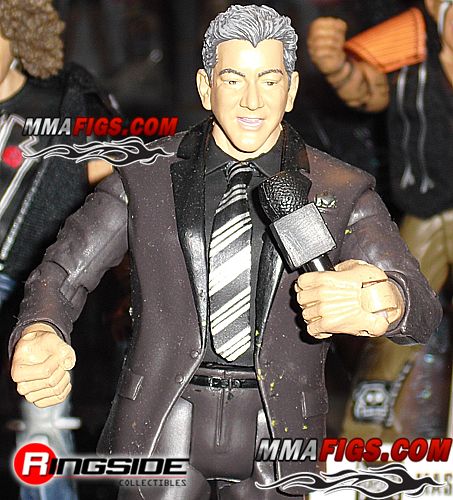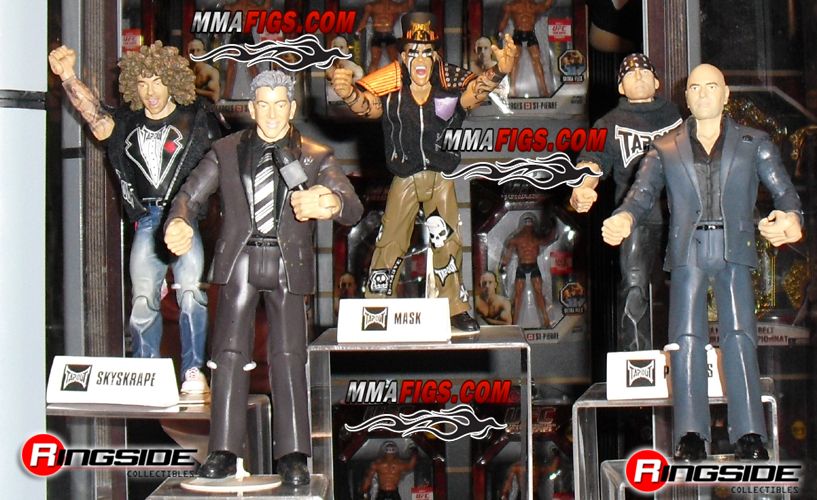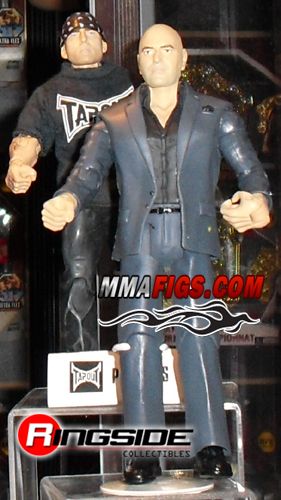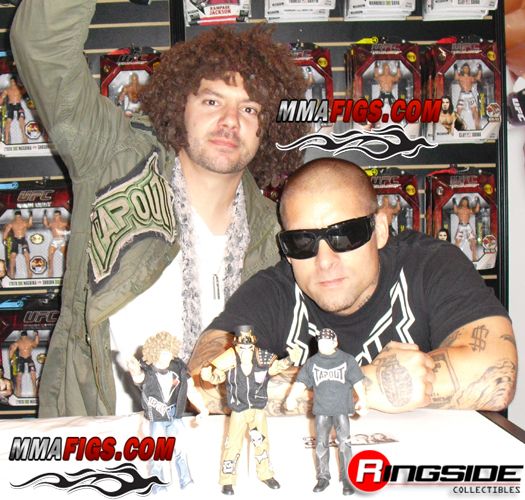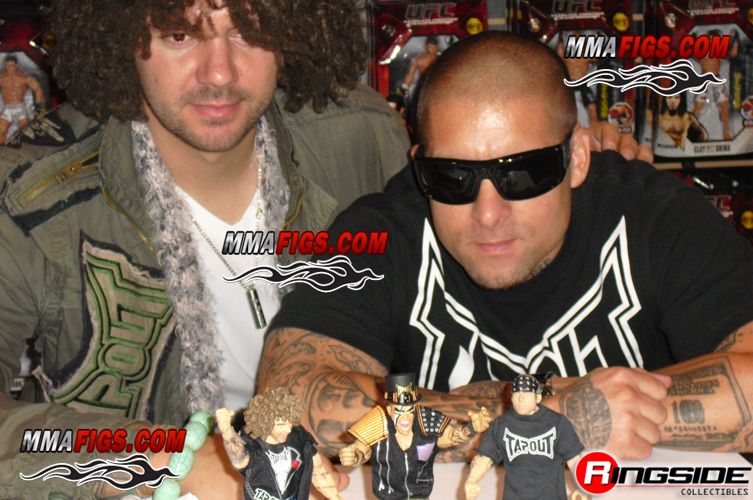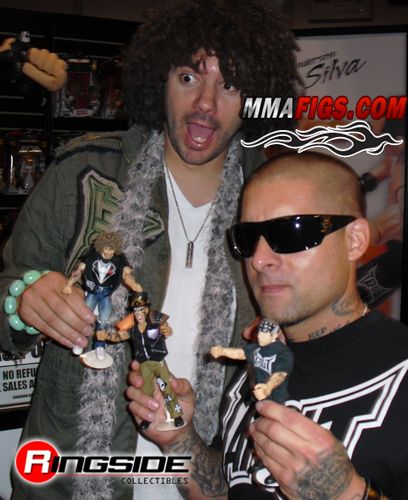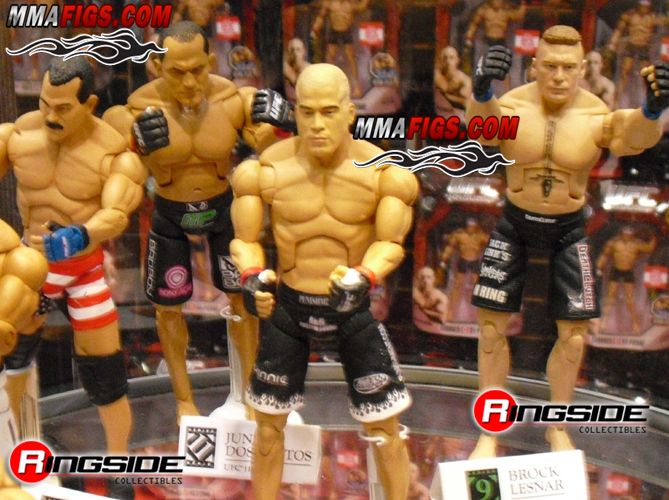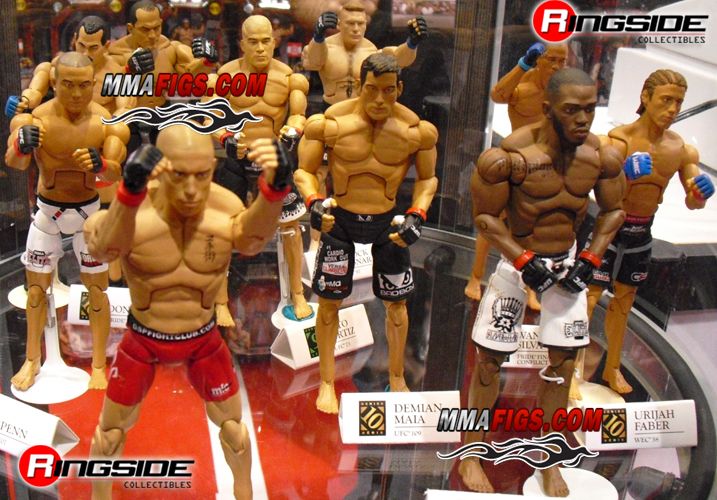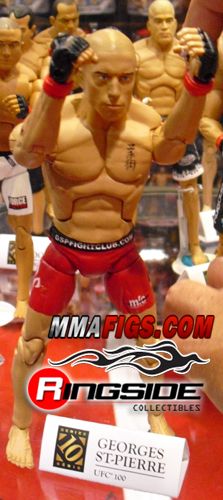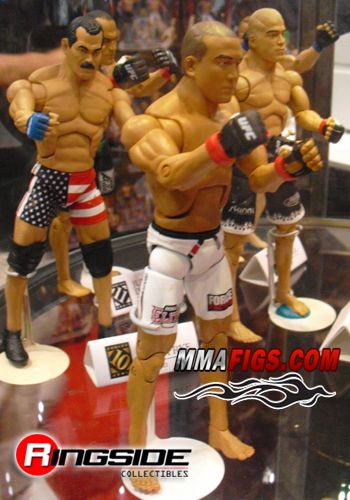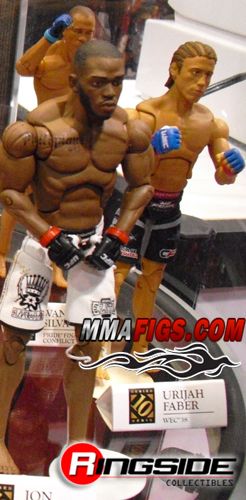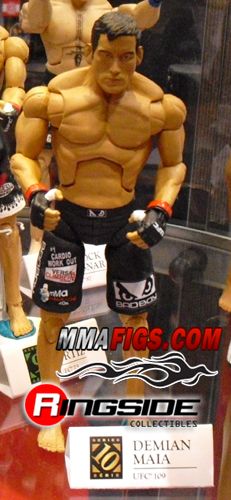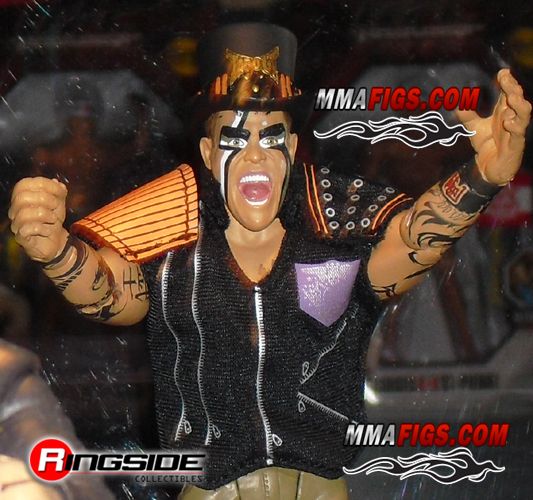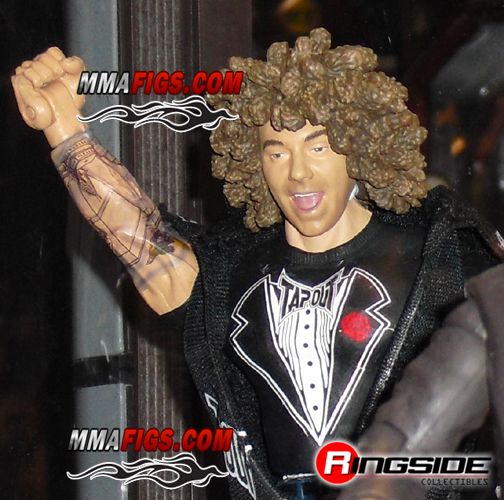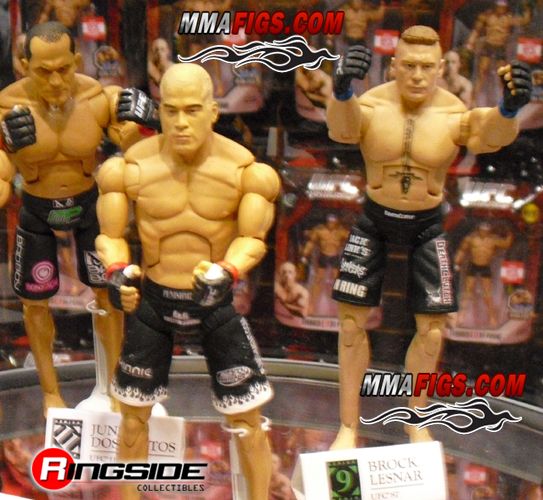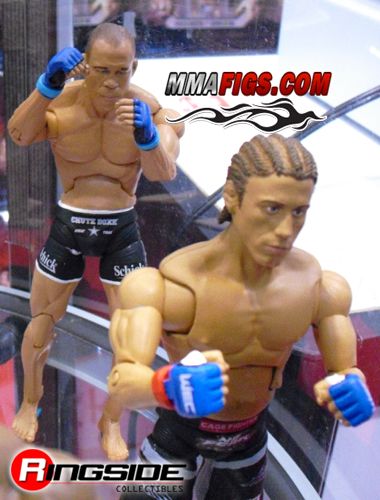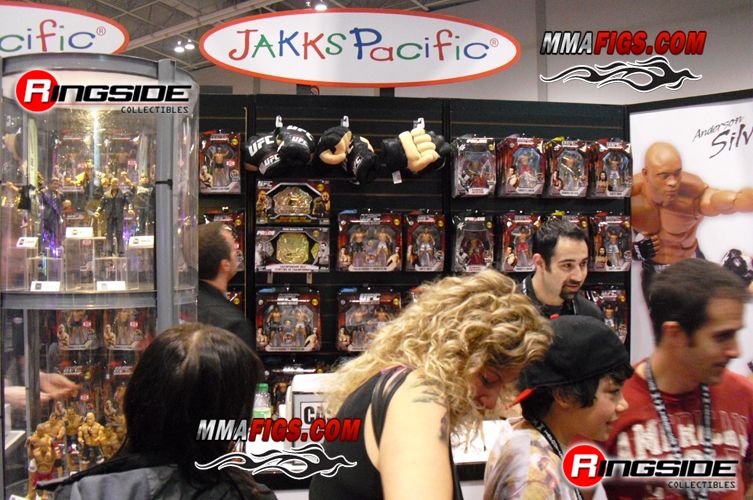 Click here to discuss this news on the MMAFigs forums