UFC Fan Expo Las Vegas 2010 Report
A report from UFC fan Jose Rodriguez on his experiences at the expo!...
Jose Rodriguez was lucky enough to attend this year's UFC Fan Expo in Las Vegas. Here are pictures and a description of his time at the event:
I attended the UFC Fan Expo, as well as UFC 114, this past weekend in Las Vegas. I also attended last years inaugural UFC expo and UFC 100 event last July. I have to say that the expo this year was more well organized, easier to navigate, and had more fighters accessible to the fans than the previous year. My wife and I had a great time meeting many fighters (Frank Mir, Vitor Belfort, Tito Ortiz, Cain Velasquez, Forrest Griffin, Randy Couture, Urijah Faber, Kenny Florian, and Chael Sonnen) throughout the weekend. Stopped by Jakks Pacific's outstanding booth again this year which had a large variety of figures for fans to purchase in order to get signed and picked up the Kimbo Slice exclusive expo figure. Overall a great experience and would strongly recommend any figure/fight fan to attend the expo. Attached are some event pics, fighters, and a fan by the name of MC Hammer.
Thank you and keep up the great work on the site!
Jose Rodriguez
Murrieta, California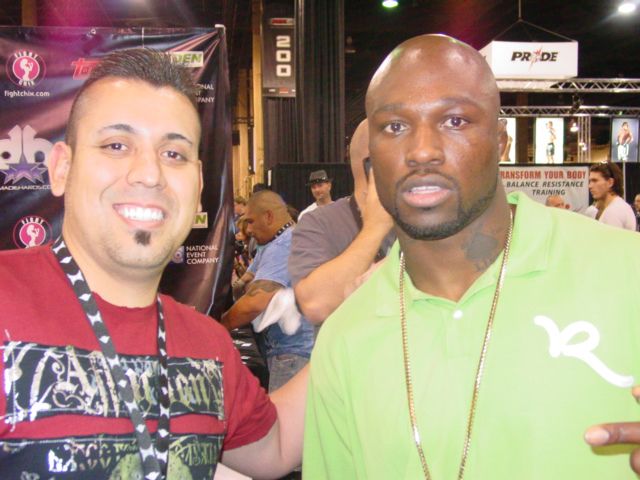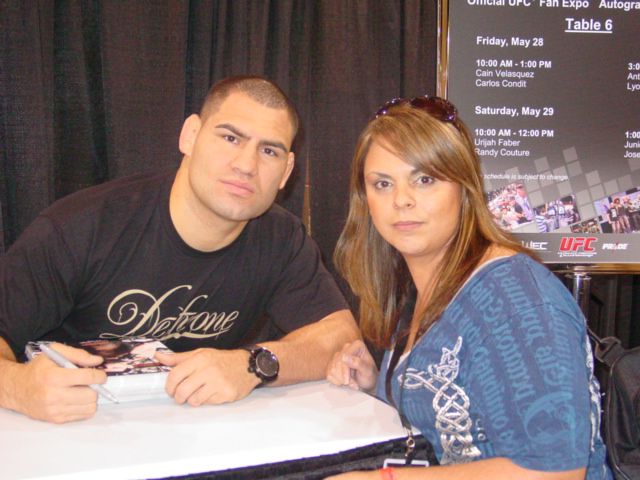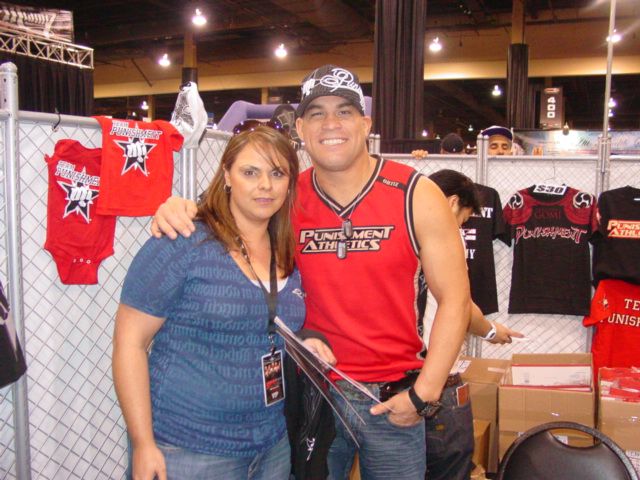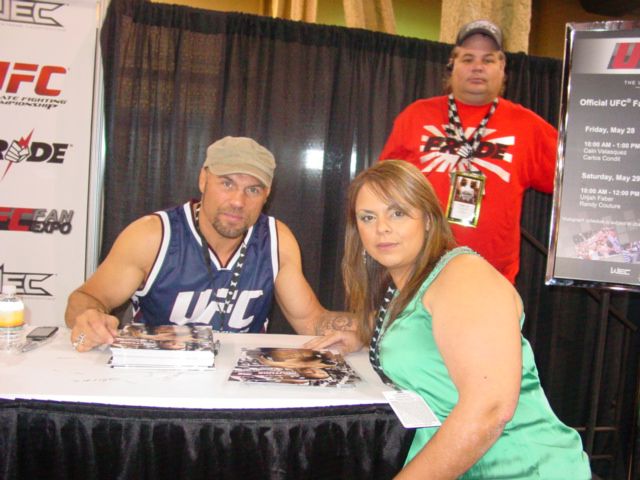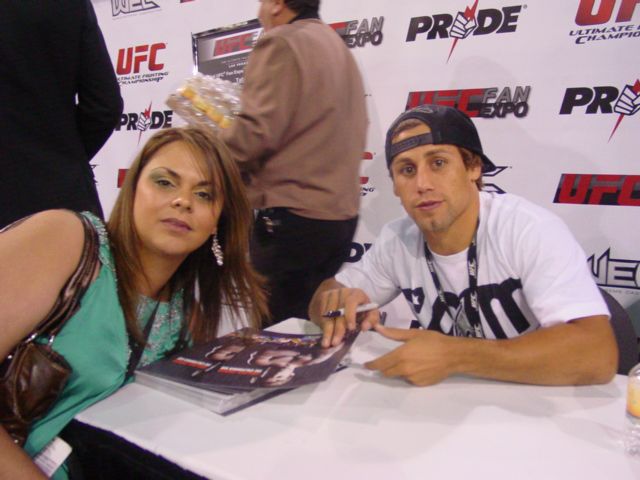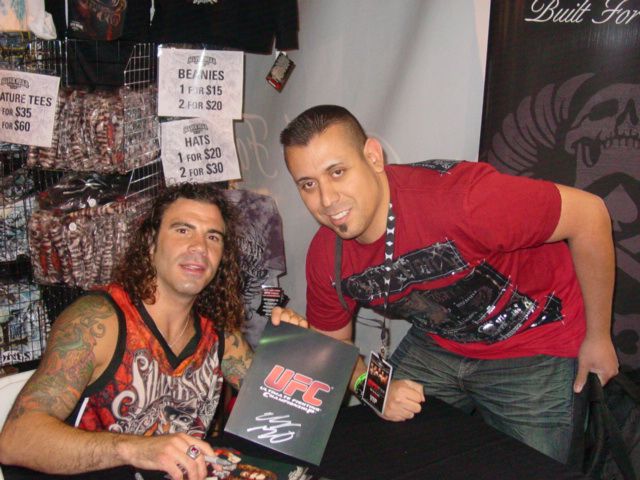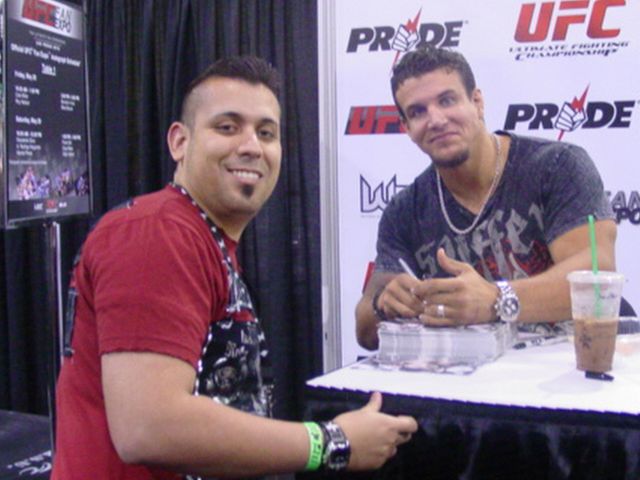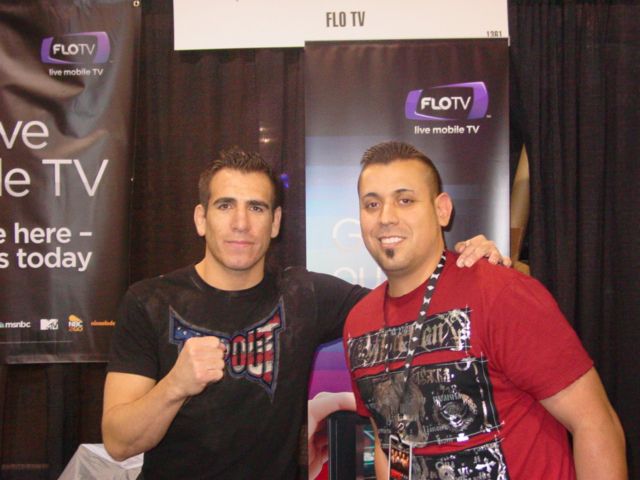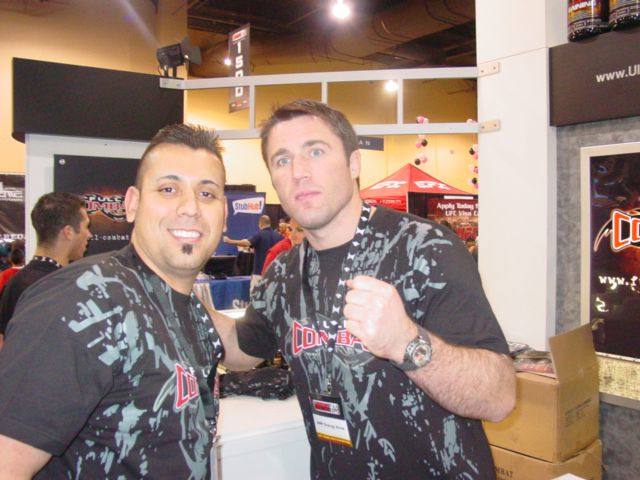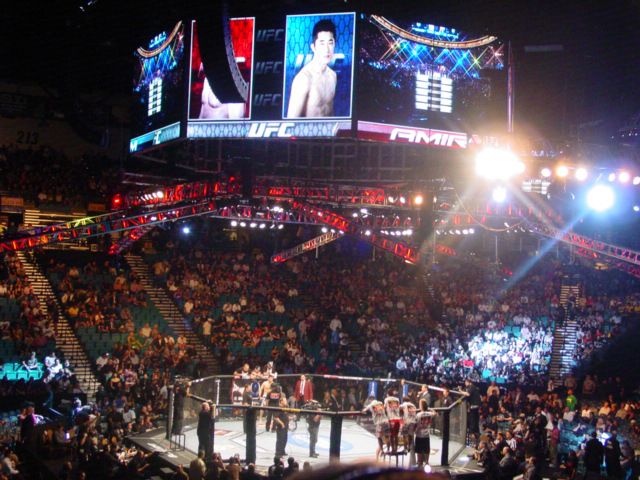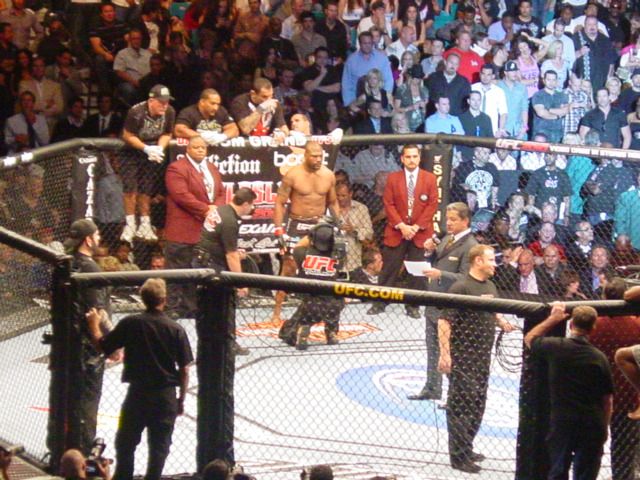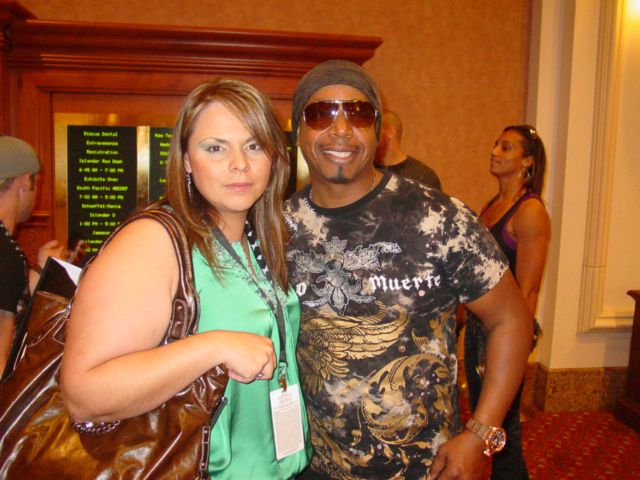 Thanks, Jose!

- MMAFigs.com